Service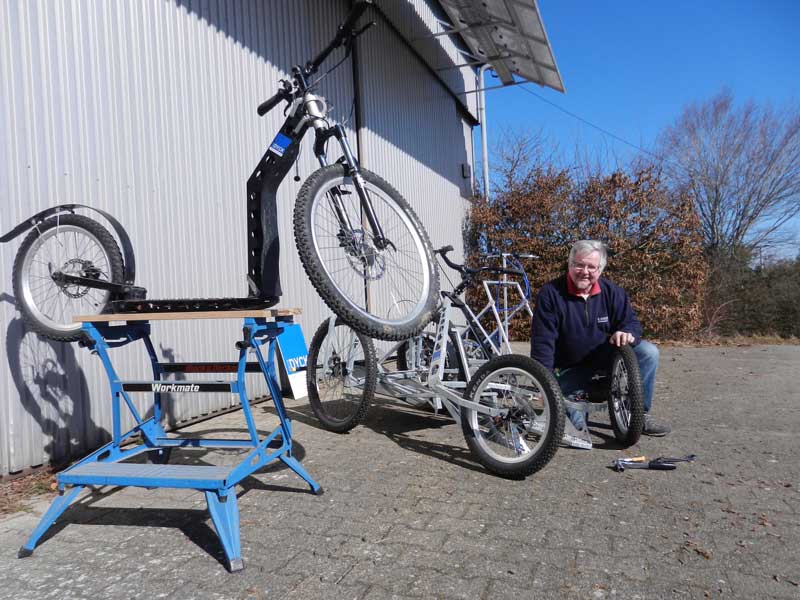 On our service pages, which are constantly being expanded, you will find a collection of frequently asked questions FAQ
Of course, not all questions can be answered comprehensively here.
So if you still need information about our products or have further questions, please click here.
Download our complete spare parts list => DOWNLOAD
Manuals can be found here.
Service requests are best sent by e-mail. Please always send a picture of the part in question!
Questions?
Your contact person is Mr. Favero
Phone 07720 / 3 39 64
Opening hours:
Mon. - Thurs.: 8:00-12:00 and 13:00-17:00